About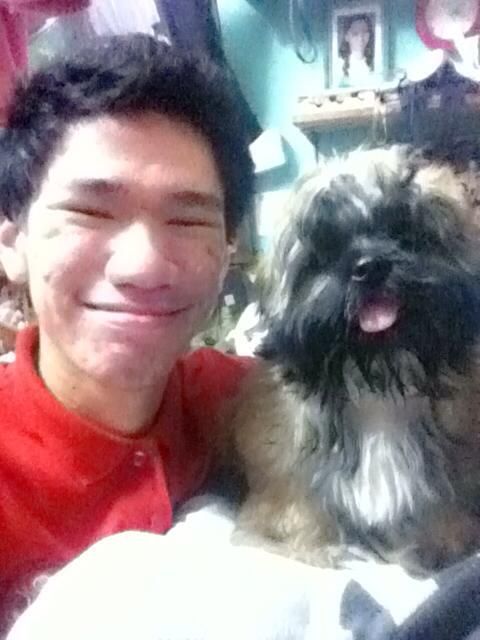 .
.
Lols :)
.
Kelvs , 18 years old. Filipino. Accounting Graduate - no title yet. but certified AWESOME. A trusted, loyal and reliable person; can you please hire me? jk.
.
A random blogger, with a random blog. Extrovert but sometimes introvert, is that bipolar? i dunno. Me has a naughty mind *insertevilgrin
.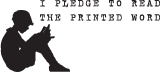 .
Everyone deserves freedom, as well as my blog. Might check this Article III Section 4 of the 1987 Constitution of the Philippines specifies that no law shall be passed abridging the freedom of speech or of expression. still I'm against DEFAMATION.
.
.
.
Tweets by @kelvsflores