One of The worst feeling in the world to love & hate someone all at the same time. And it's hard to watch things change when all you want is for them to stay the same. It's funny but stupid how you want everything & nothing at the same time. It's crazy when you want to let go, but you keep holding on, & when you want to move on but you're stuck right where you started. When feelings come and go & you can't decide what you want. When you have so many things to say but you don't know where to start. When you want them in your life so bad, but all you can do is push them farther & farther away. It's so hard to think back to how things used to be & look at it now and realize that things are different & they may never be the same. You tell yourself it's not worth it, but if it really didn't matter, you wouldn't spend so much time thinking about it.
Source: definitelyhandsome
Take charge of your life, and place less faith in your luck and more in your own actions.
dahil nastranded stay here in suites.
Akala ko ikaw na talaga, nag joke lang pala yung tadhana.
Source: bossjenry
There is tremendous happiness in making others happy, despite our own situations.Shared grief is half the sorrow, but happiness when shared, is doubled. If you want to feel rich, just count all the things you have that money can't buy.
About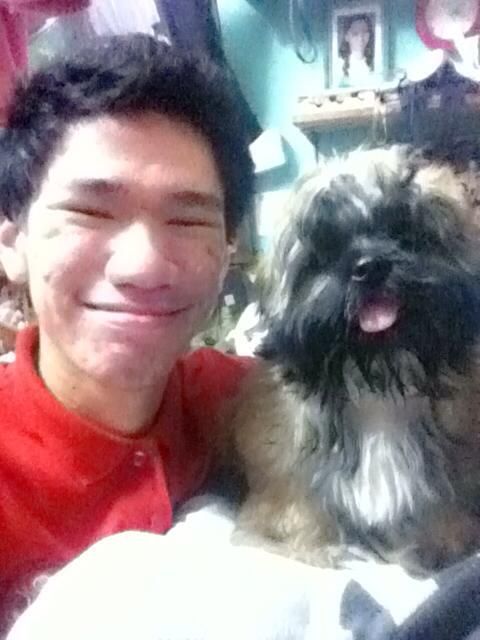 .
.
Lols :)
.
Kelvs , 18 years old. Filipino. Accounting Graduate - no title yet. but certified AWESOME. A trusted, loyal and reliable person; can you please hire me? jk.
.
A random blogger, with a random blog. Extrovert but sometimes introvert, is that bipolar? i dunno. Me has a naughty mind *insertevilgrin
.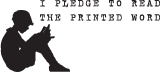 .
Everyone deserves freedom, as well as my blog. Might check this Article III Section 4 of the 1987 Constitution of the Philippines specifies that no law shall be passed abridging the freedom of speech or of expression. still I'm against DEFAMATION.
.
.
.
Tweets by @kelvsflores